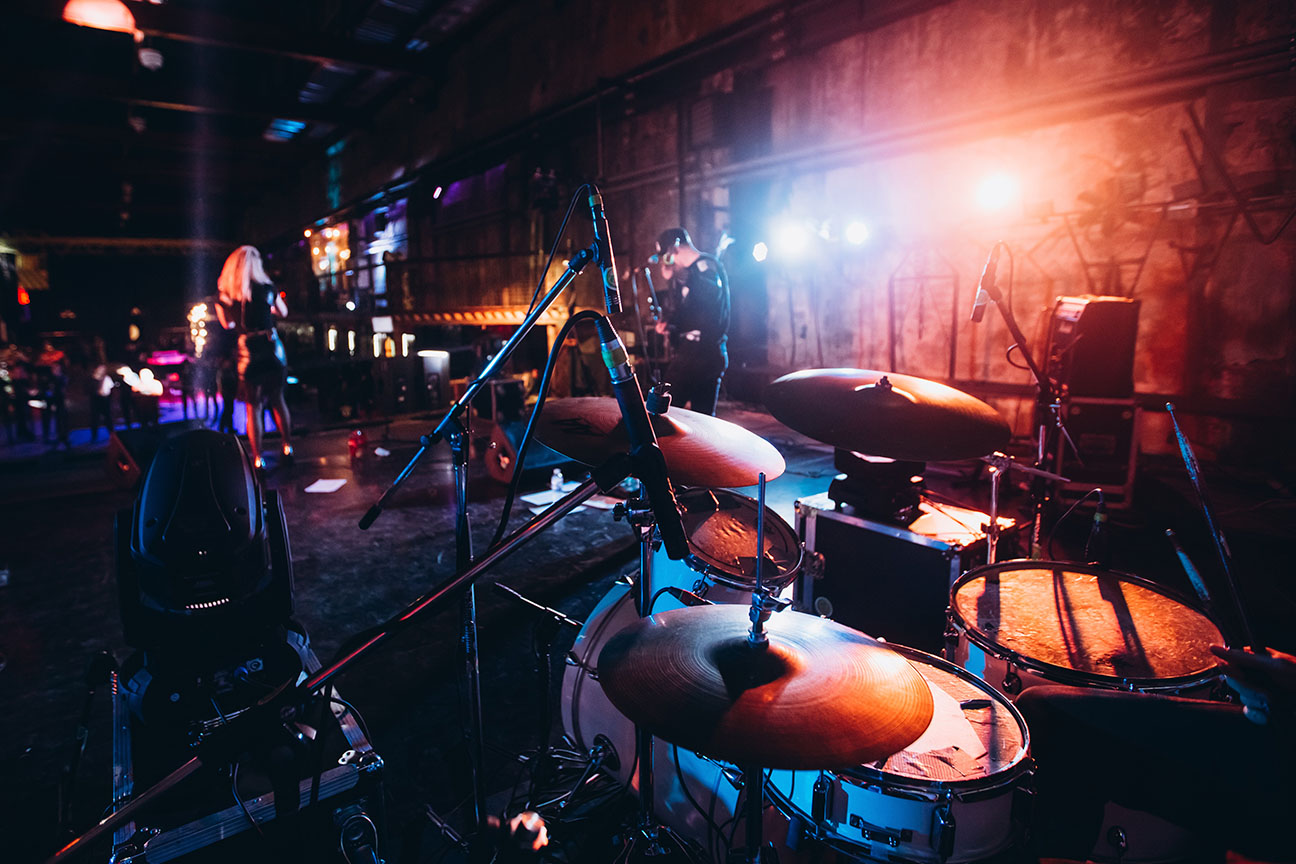 Musicians Wanted

Let people know about your upcoming shows. Post your music gigs and events on here for free.

About
Saint John Live Music
Established in April of 2022, Saint John Live Music started in Moncton as a Facebook group and then a website that made it easy to find local live music on any given day. Since all these new restrictions, it is even more important to have a plan when going out to support Local Live Music.


Looking for local live music?
Venues
Get a pin on the map
Register your venue FOR FREE to get on the live music map.
Venues
Become a featured venue!
Get your venue featured and get a custom venue page.(sample)